2017 in review: My favorite things
In 2017, discovered the following wonderful things in life:
Podcast: Shit Town by Brian Reed: A biography of a eccentric, depressive vintage clock restorer.
Book: The best we could do by Thi Bui: A story of a Vietnamese immigrant family. Runner up: Industrial Society and Its Future - The Unabomber's Manifesto.
Movie: Sunset Boulevard: An aging silent film queen refuses to accept that her stardom has ended. Runner up: Taxi Driver & Gone with the wind.
Place: City Museum - St Louis, MO. Runner up: North Carolina Museum of Natural Sciences - Raleigh, NC.
Paper: Bitcoin: A Peer-to-Peer Electronic Cash System by Nakimoto. Runner up: Managing Secrets with Consensus Networks: Fairness, Ransomware and Access Control by Kaptchuk et al.
Moment: The HAB.education team goes to Laguna Beach.
Website & Service: Google Photos. Runner up: Signal.
Reddit Channel: Financial Independence (I am no longer subscribed to that, however).
Life change: Learned to backfloat. Runner up: Getting rid of Facebook & Passing the Comprehensive exam.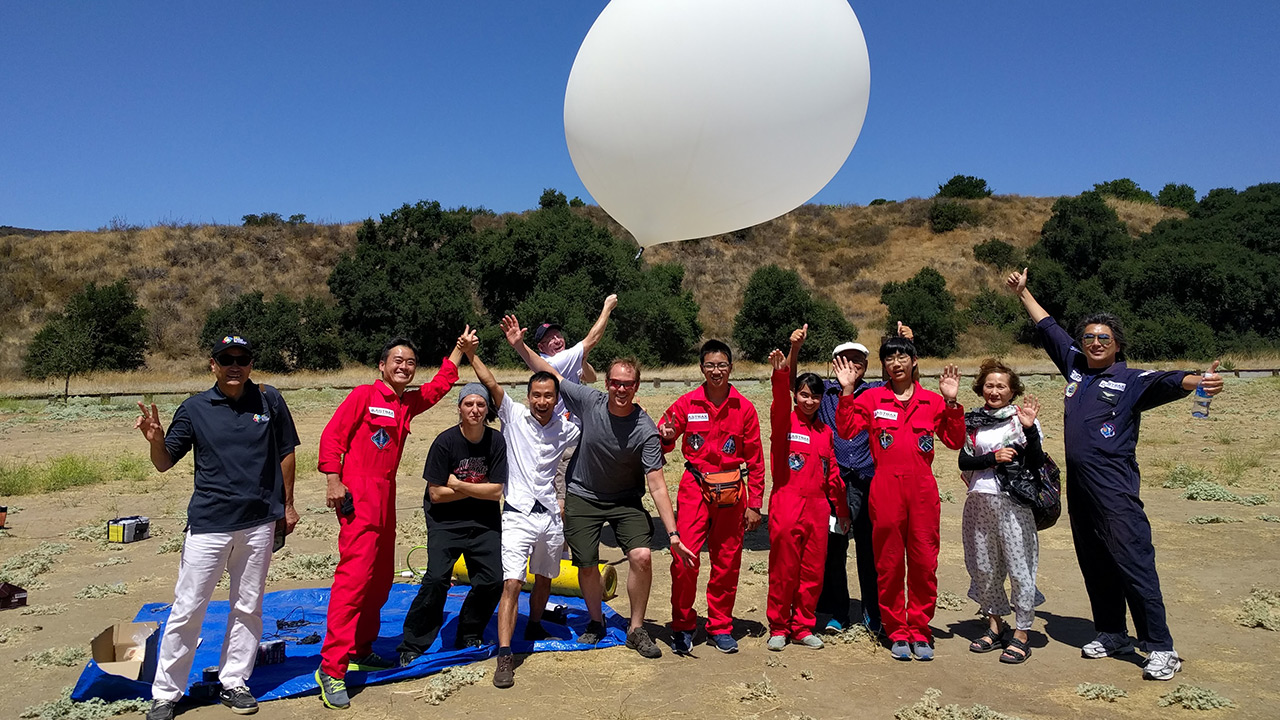 ---
---