About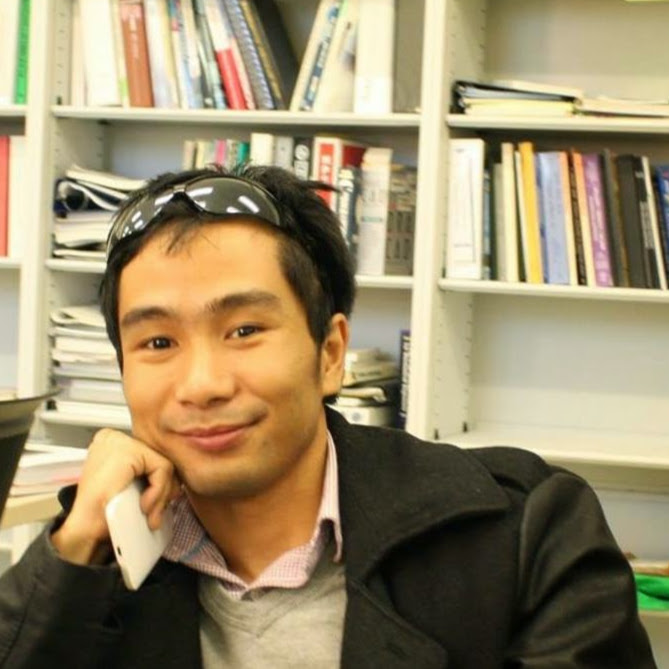 I am Huan Truong. The joy of discovering and the joy of making are among the forces that keep me going every day. I'm on the way of being a hacker by nature and a scientist by training.
I'm working for Informatics Institute University of Missouri as a graduate research assistant in Bioinformatics in the Gavin's lab. As an undergraduate student, I have been working for Truman State University and Carnegie Mellon University. In Summer 2015, I work at The Genome Institute of Singapore.
Links: My CV / My Phone/Email/Vcard / twitter @huant.
Interests
Bioinformatics: Big data, high performance computing, metagenomics, molecular evolution.
Informatics and linguistics: Cryptography, privacy and security, natural language processing.
Novel architectures: Embedded processors (MSP, AVR, ARM), heterogeneous parallel systems (NVidia CUDA), embedded software development, electronics and circuits.
Education: Trends and new opportunities that enables global life-long learning.
As of 2015, I am looking for people who are interested in funding a STEM Education project by teaching high altitude balloon for Junior high/High school students in the USA and/or Vietnam. Please drop me an email/tweet.